An Orderly Noise No.1
2021
performative spatial sound installation
An Orderly Noise No.1 is an 8-channel spatial sound installation based on field recordings taken with contact microphones of the electrical hums from the COVRA nuclear waste disposal facility in Borselle, the Netherlands. The piece considers the architecture of the space, and the back-end infrastructure keeping the operational 'at work'.
In collaboration with Claire Matthews
The project was made possible through participation in
Sound Ecologies Lab
which examined interactions between industy, engineering and ecology as a part of FIBER's project Reassemble.
Presented at Veem House for Performance, Amsterdam, NL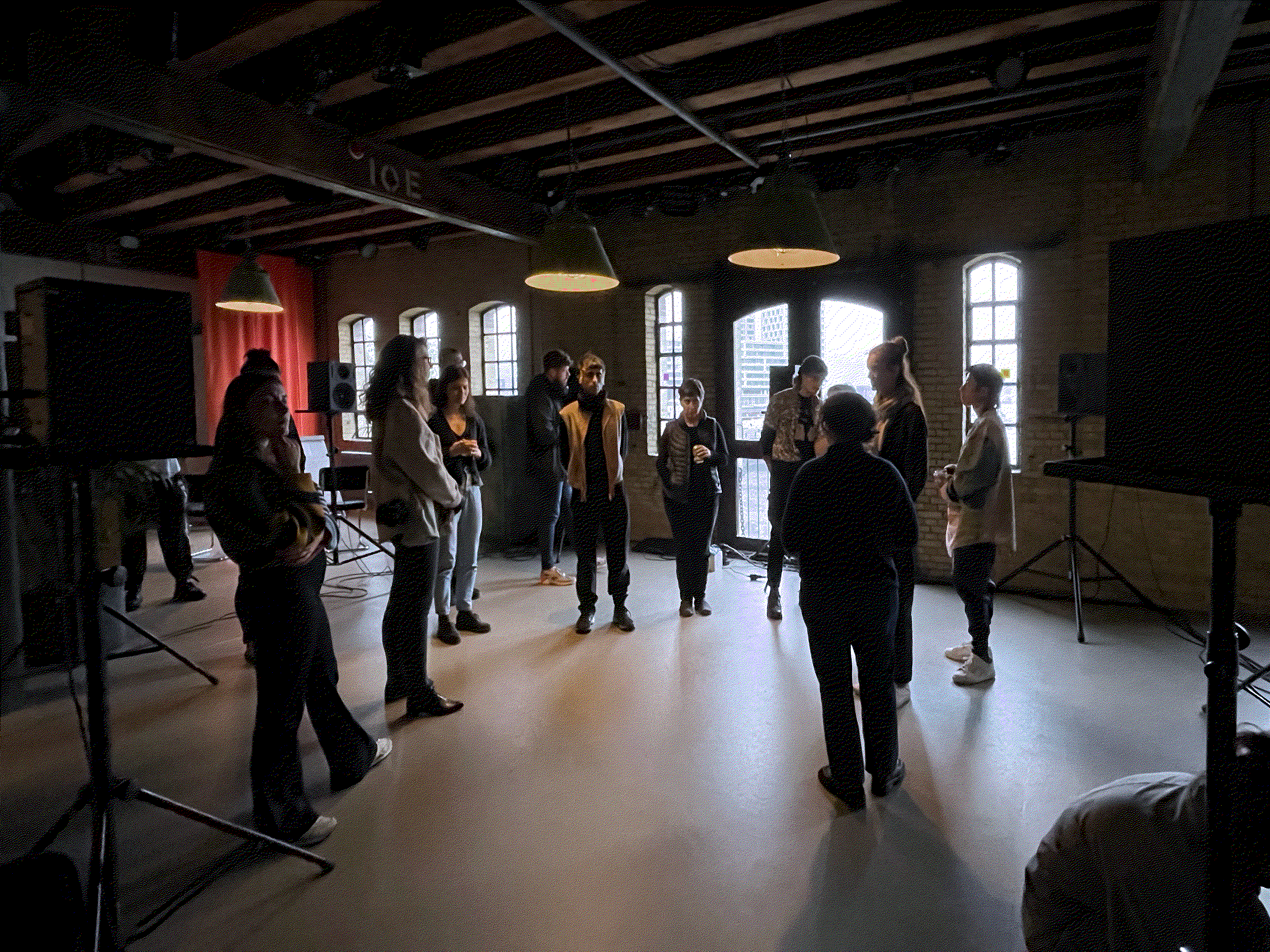 With the aim to reduce energy consumption and display artwork more sustainably, this website is designed with black backgrounds, system typefaces and dithered images.